Houston Office Furniture For Today & The Future
Your business has its own unique needs and requires work environments tailored to accommodate your industry, organizational culture and competitive market drivers.

Some types of businesses need secure work areas, some need open collaborative design , others are densely populated, some are research facilities, some are in finance, whatever the nature of your business you will have unique needs that should be addressed by design and furniture and equipment selection. One size, or product, does not fit all. That would be like saying everyone should drive the same vehicle whether you are delivering heavy equipment for a business or using it for your family vehicle.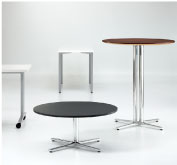 J.Tyler has specialists who are responsible for various market segments. Those segments consist of Corporate, Healthcare, Government, Education, Energy, Financial and Hospitality. Each market specialist is educated in the unique needs of organizations in those markets, their work processes, terminology in their industry, business cycles and other characteristics. Similarly there are manufacturers and products that may be designed to provide specific functionality to support organizations of these various markets. Our team will introduce you to these products, explain their benefits, strengths and/or weaknesses and how they may be used to support your needs.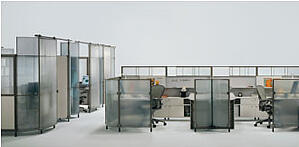 Also by providing market specialists we can advise you on what others in your industry are doing including design trends that can help your organization be lean, efficient and competitive. Doing so means we do our part in assisting you in operating more profitably.