J. Tyler Office Furniture Team Members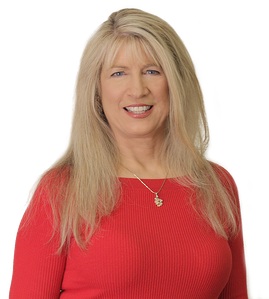 Jennifer Longbotham,

PRESIDENT/CO-FOUNDER
As president and a co-founder of J. Tyler, Jennifer has guided the company through its evolution from a leading independent services company to a successful furniture brokerage firm to its status today as an award-winning commercial furniture and services company.

She is a mentor in the Wolf Center for Entrepreneurship at Bauer College at University of Houston, is an avid supporter of the International Interior Design Association and active with WBEA, Womens' Business Enterprise Alliance.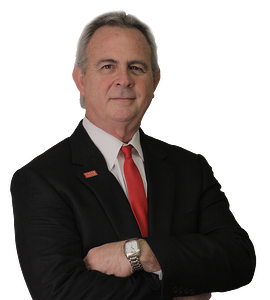 Gary Longbotham,

EXECUTIVE VICE PRESIDENT/CO-FOUNDER

Gary is responsible for major account development for J.Tyler. He is a graduate of the University of Houston with a BFA degree in Commercial Interior Design.
Gary has been an active consultant on product design and market development teams for some of the industry's leading manufacturers and is active in various organizations including University of Houston Bauer College of Business and Gerald D. Hines School of Architecture.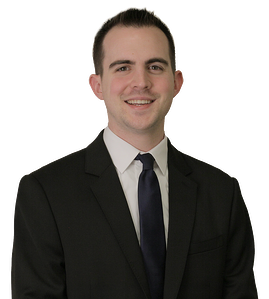 Tyler Longbotham,

DIRECTOR OF DESIGN
Tyler is responsible for design and specification for J.Tyler, as well as overseeing the design process internally. He is a graduate of the University of Houston with a BFA degree in Painting.
During his career, he has worked on the installation and logistics side, which has given him a unique understanding on how furniture works and what makes for a successful project. He takes a unique approach to the design and specification process, evaluating solutions and looking to the future to produce innovative designs.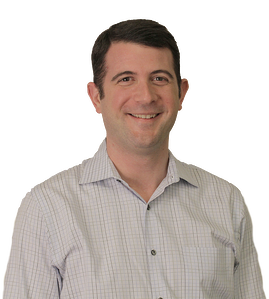 Jason Longbotham,

VICE PRESIDENT OF OPERATIONS


After attending the University of Texas with a degree in economics and business, Jason joined J.Tyler as VP of Finance and IT in 1999; however his background in the commercial furniture and services industry dates back to 1990 working for J.Tyler on the installation side as well as managing the warehouse.

Jason currently assists the president in running J.Tyler's day-to-day operations as well as heading up the company's IT initiatives.

He is active in the International Interior Design Association and provides recommendations and consulting to key manufacturers in operational interaction between contract dealers and the factory.
Full Team
Jessy Fuller
A&D

Bob Vaden
Sales

Polly Block
Sales

Tim Macy
Sales

Angel Bryden
Project Manager

Diane Lawson
Project Manager

Paulette Sullivan
Project Manager

Charlene Hoffart
Operations

Pat Miller
Operations

Patricia Bobadilla
Designer

Courtney Williams
Designer

Gale Traweek
Receptionist